6 tags
  24. Fifty fingers, fifty toes This is something I drew way back when I took up art history classes on Greek and Roman art. School's finally done and I'm back. It's been a little more than three months since my last post and I'll be trying to post regularly again.  [[MORE]] I haven't drawn anything during the past few months and I feel that my skills have...
5 tags
23. White long-sleeves turtle neck top and maroon high waisted shorts I watched my college's team play volleyball on television and I tried to draw them but I failed. My drawing ended up looking nowhere near sporty and like a fashion illustration. Welp.  —- I also went to this year's art fair. It was awesome and inspiring. There were so many beautiful works, omg.  100213
allysartblog asked: WAHH your art is amazing, I love your style and your watercolours. Just sayin'.
7 tags
22. Cupid wants Love Ironic title because Cupid is Love. This is based on this wonderful Ed Sheeran video.  I hope I get time in summer to refine the pose and edit some details. But for now, this is as good as done for me.  080213
8 tags
21. Dayton WIldcats This is a genderbent fanart of two characters in one of my favorite movies. The two are not even major characters and this scene never happened but whatever. Plus, I just love the song played in their scene.  050213
6 tags
20. Oh Burn! Everything's ruined! Her mom just set her entire Pokemon card collection on fire. Even the energy cards were not spared.  ——— It's been quite a while. I'm trying out a new drawing style and I'm kind of starting to like it. I hope I got the expression right. 030213
melgcabral replied to your post: 19. Magenta and orange If my watercolor professor… Si Sir G ba un? Bumenta sakin e :)) Ah, hinde. It's prof Feleo. I took his SFA 192 class as an elective. Critique would always start with him asking about our color choices haha! He's awesome :)
3 tags
19. Magenta and orange If my watercolor professor saw this, he'd probably ask, "Does that color even exist in nature?" Yes, maybe. I swear I saw this in a sunset. 280113
3 tags
5 tags
4 tags
girlwithribbon replied to your photo: 15. Hanging I should be doing something really… always keep spares! 8D but this is pretty o A o Thank you! <3 I finally bought some new pens a while ago wohoo! UniPins are expensive though and they never go on sale :( retromance replied to your photo: 11. Flip it. I'm making a flash portfolio. I… huhu year-end sales ;A; ;__; no...
3 tags
5 tags
8 tags
8 tags
9 tags
8 tags
4 tags
2 tags
3 tags
3 tags
2 tags
4 tags
1 tag
3 tags
3 tags
3 tags
3 tags
2 tags
2 tags
2 tags
3 tags
cyanwhaleworks
I made a new blog / online portfolio! I'll be using it for internship and future job applications.  CYANWHALEWORKS So far, I've posted around 30+ works. Most were made in 2009 and 2010.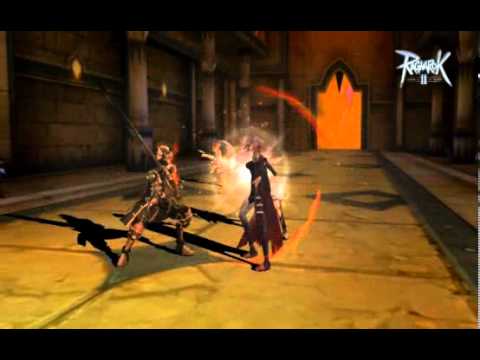 Watch
ayammissg: "New Moon" Starring The Big Bang Theory Cast: Sheldon,Leonard and Penny Sheldon x Penny <3